Bridal Packages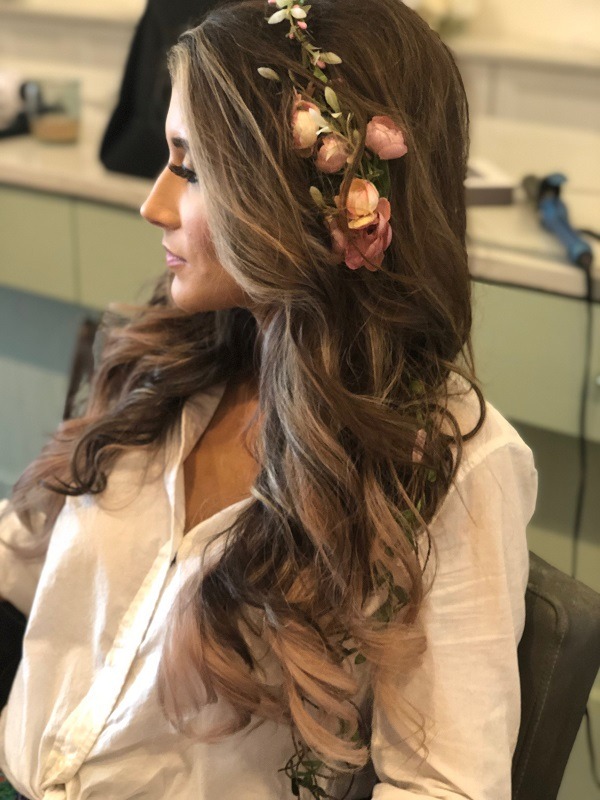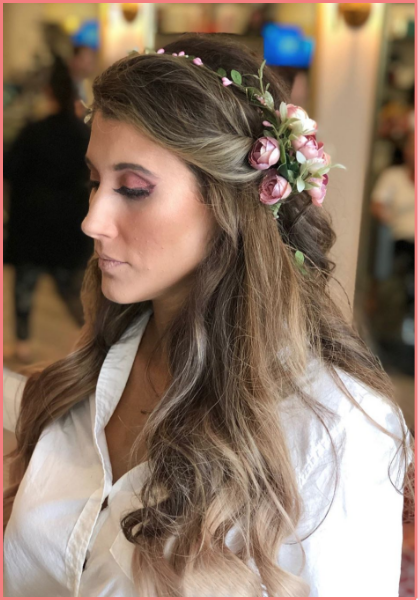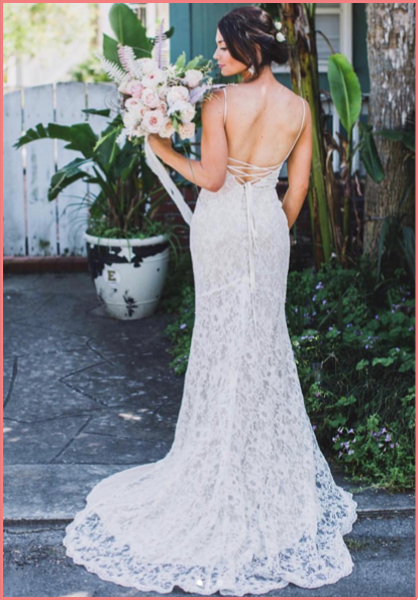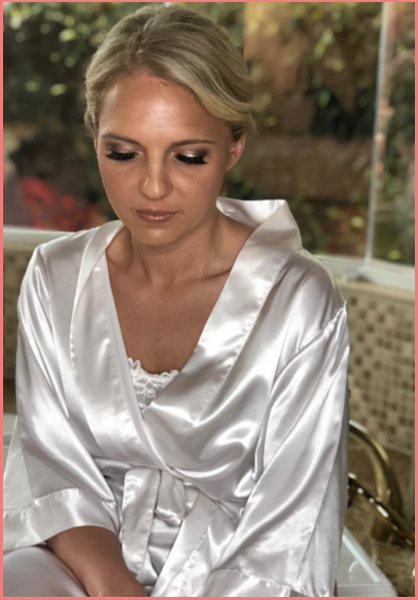 HERE COMES THE BRIDE

$775

INCLUDES THE BEAUTY SERVICES YOU WILL NEED FOR ENGAGEMENT PHOTOS, BRIDAL SHOWERS, REHEARSAL DINNER & THE WEDDING DAY, MAKING SURE YOUR WHOLE BRIDAL EXPERIENCE IS CATERED TOO.

6 SIGNATURE BLOWOUTS
CONSULTATION & TRIAL FOR BRIDAL HAIR & MAKEUP
1 FULL SET OF LASHES + 1 LASH FILL
WEDDING DAY HAIR & AIRBRUSH MAKEUP (AT SITE OF YOUR CHOICE*)

THIS PACKAGE COVERS YOUR WEDDING & A FEW BRIDAL EVENTS.

2 SIGNATURE BLOWOUTS
CONSULTATION & TRIAL FOR BRIDAL HAIR & MAKEUP
1 FULL SET OF LASHES
WEDDING DAY HAIR & TRADITIONAL MAKEUP (AT SITE OF YOUR CHOICE*)

BEST BRIDAL PARTY EVER

$165

BRIDESMAIDS PACKAGE TO PAMPER EVERYONE IN YOUR BRIDAL PARTY.

WEDDING DAY HAIR & TRADITIONAL MAKEUP (AT SITE OF YOUR CHOICE*)

LADIES PARTY PACKAGE

$280

START YOUR BACHELORETTE PARTY OFF RIGHT!

7 SIGNATURE BLOWOUTS
CHOICE OF CHAMPAGNE OR WINE
A La Carte
BRIDE
Consultation & Trial for Bridal Hair
$75
Consultation & Trial for Bridal Makeup
$70
Wedding Day Traditional Makeup
$85
Wedding Day Airbrush Makeup
$98
BRIDESMAID
Flower Girl/Jr. Bridesmaid
$45
50% NON-REFUNDABLE deposit to hold your party time and date.
To cancel or change your party date or time, you must contact us within 2 weeks of the event to make those adjustments. Adjustments to your party cannot be guaranteed.
*Site of your choice defined: Within 15 miles of MyDry included, between 16 and 25 miles is $20 extra per stylist, between 26 and 50 miles is $50 extra per stylist.